In researching for my upcoming men's trivia app Mantelligence, I read through almost all of these sites. To save you some time, I decided to create a list of my favorites.
For each site, I give you a quick breakdown of what the site is all about, the site's highlights and a few of their best articles.
The 10 Best Websites for Men
So here they are.  The top 10 websites for men in no particular order.
Huckberry
Picture Huckleberry Finn in your mind's eye. Now imagine that Huckleberry Finn could be a website site a voilà.
Huckberry sells men's products but also has a phenomenal blog. They post some of the most interesting content on the web that you will not find elsewhere
Highlights:
Amazing photography
Unique articles

Alden Tan
Warning: Alden's site is not for the faint of heart.
His tagline, "Helping you not give a f_ _k," well illustrates this. His articles aren't the traditional self help. They are written in a very gritty, personal and honest voice. He gives great advice and his writing style is a nice change of pace.
Highlights: 
Great advice without any fluff
Lots of cursing
The Art of Manliness
The Art of Manliness wins the side prize for the best website name. Manliness, as the name declares, is truly an art.
A repeat offender on any list of the best websites for men, the Art of Manliness features articles written to help men break free of today's stereotypes of what a man is. Many of the articles leverage advice from the past (like how to shave like your grandpa). Anything you read on the site will leave you with something you didn't know before.

Highlights 
Well thought out and in depth articles
Very well written
Man Made DIY
DIY for men (I hope you got that from the title).
This is by far the best website for men's DIY projects. It offers a wide range of projects that can inexpensively make your apartment look great. The website also has a great weekly post on Wednesday called "Blow My Mindsday". This post brings you the best articles from across the web and, as the title suggests, may potentially blow your mind.
Highlights:
Abundance of men's DIY
Blow My Minsday
Dudepins
Pinterest for men!
This site is a great mix of beautiful women, inspirational quotes and pictures, and other generally awesome photos for men. If you have a few minutes to kill, this is the place to do it.
Highlights
The web's best collection of photographs for men
Photos you won't find elsewhere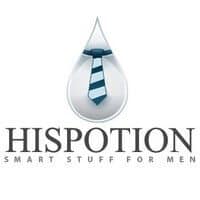 His Potion
"Smart Stuff for Men"
His Potion is a great mix of men's products and entertainment. My favorite post is their Friday Inspiration. This weekly post is a list of really high quality photographs designed to inspire your weekend. I highly recommend subscribing to their newsletter to get your weekend started right.
Disclaimer: The newsletter comes Friday morning. If you read it at work, it's going to be a long day.
Highlights:
Friday Inspiration
Great mix of men's products and entertainment
Fearless Men
"Stand up. Fight Hard. Win."
Fearless Men's articles cover a wide range of topics. Their articles are well written, easy to understand and always concise. The authors are great at giving you the information you need without making you read through 5 pages to get it.
Highlights:
Diverse content
Succinct articles

Primer
Primer has a great tagline, "A guy's post college guide to growing up." The website does just that.
It is a great mix of advice, entertainment and fashion. They shine in the fashion department. The site helps you look good without ruining your bank account.
Highlights:
Fashion advice for the average man
Lots of animated infographics
Menprovement
Menprovement is designed is to make you a better you. Their mantra is "helping men reach their maximum potential".
It was founded in 2013, and in less than a year has developed a strong and dedicated following. Their articles always seem to answer the questions that you're asking right now. They are written in a easy to understand and a very relate-able voice
Highlights
Lots of how to guides and infographics
In depth articles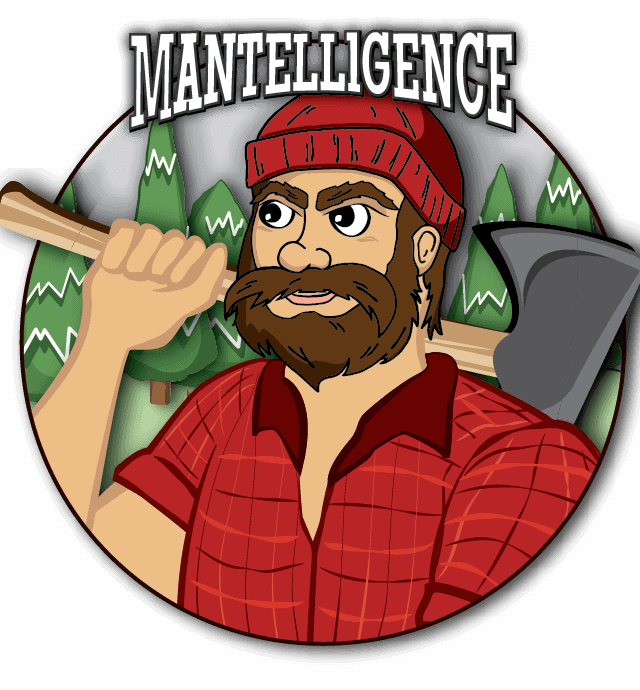 Mantelligence
Can anyone say selfless promotion? Well I sure can…
Mantelligence, and the Mantelligence app, are designed to give you all the manly intelligence you need. The site has easy to read articles answers the questions you're having in your daily life. They're easy to read and will undoubtedly help you become a better man.
Highlights
General and overall awesomeness
All the manly intelligence you need
Photo Credit: Dottie Mae on Flickr